Reimagining spaces & places with an ambition to build better.
With over 20 years of experience, Corramore is a well-established principal contractor who offers a complete design and build service for commercial, residential, hotel and leisure construction projects across the UK and Ireland.
Regarded for our attention to detail and high-grade finishes, we work alongside our trusted network of architects, consultants, engineers and designers to bring your vision to life.
Commercial Construction and Renovation
Residential Construction and Renovation
Heritage Restoration
Steel-Frame Construction
Fit-Outs
Renewable Energy Alternatives
We have delivered projects for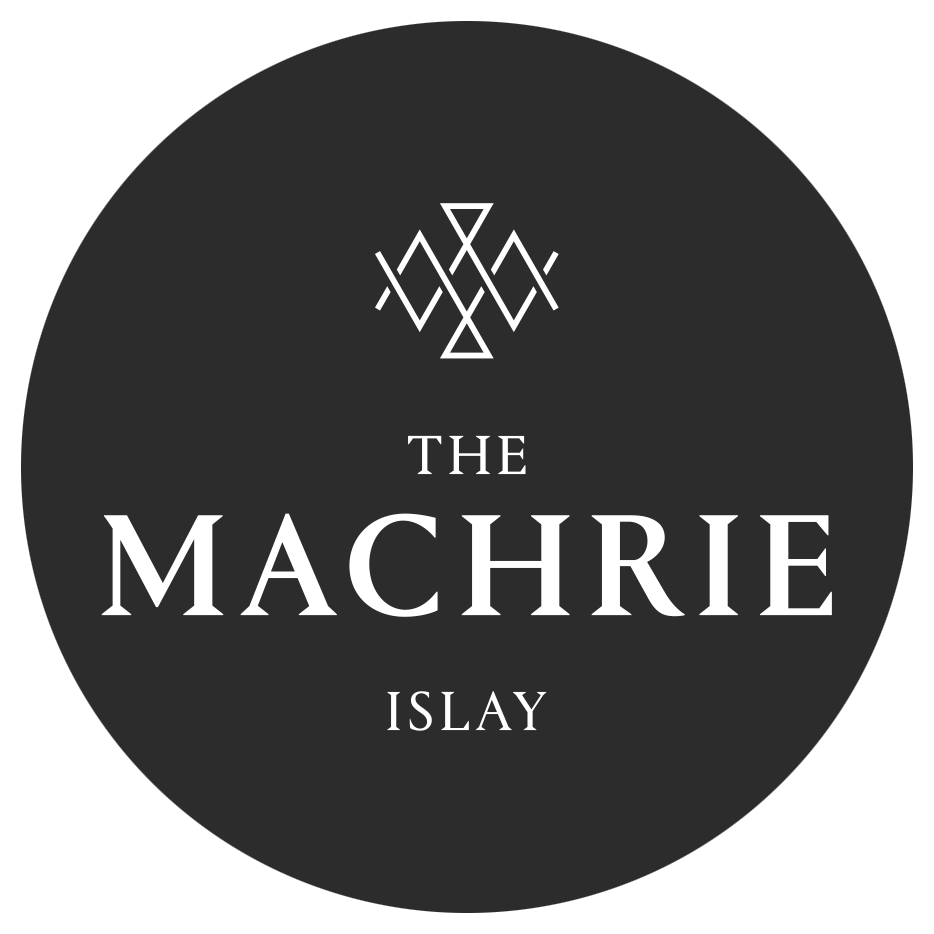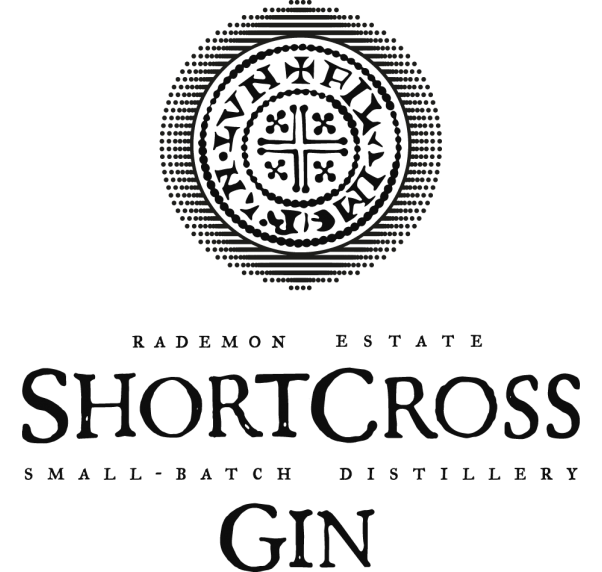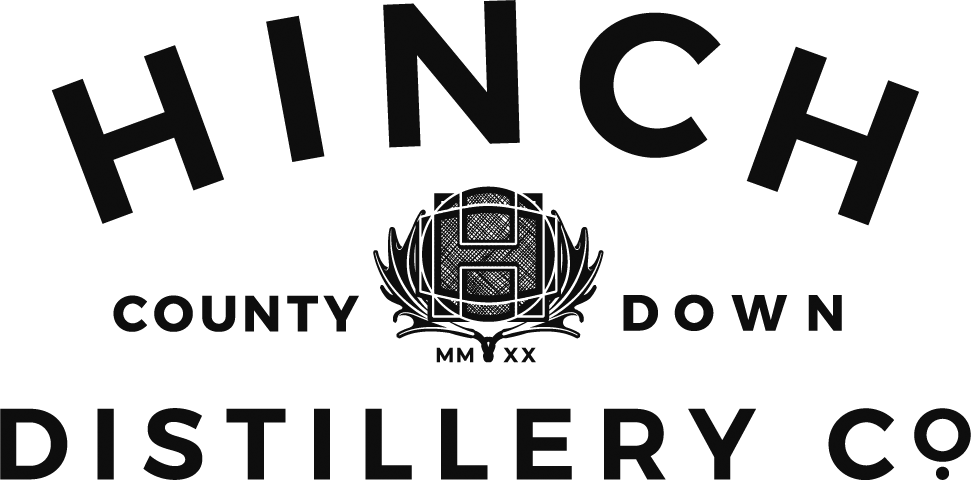 Standards & Accreditations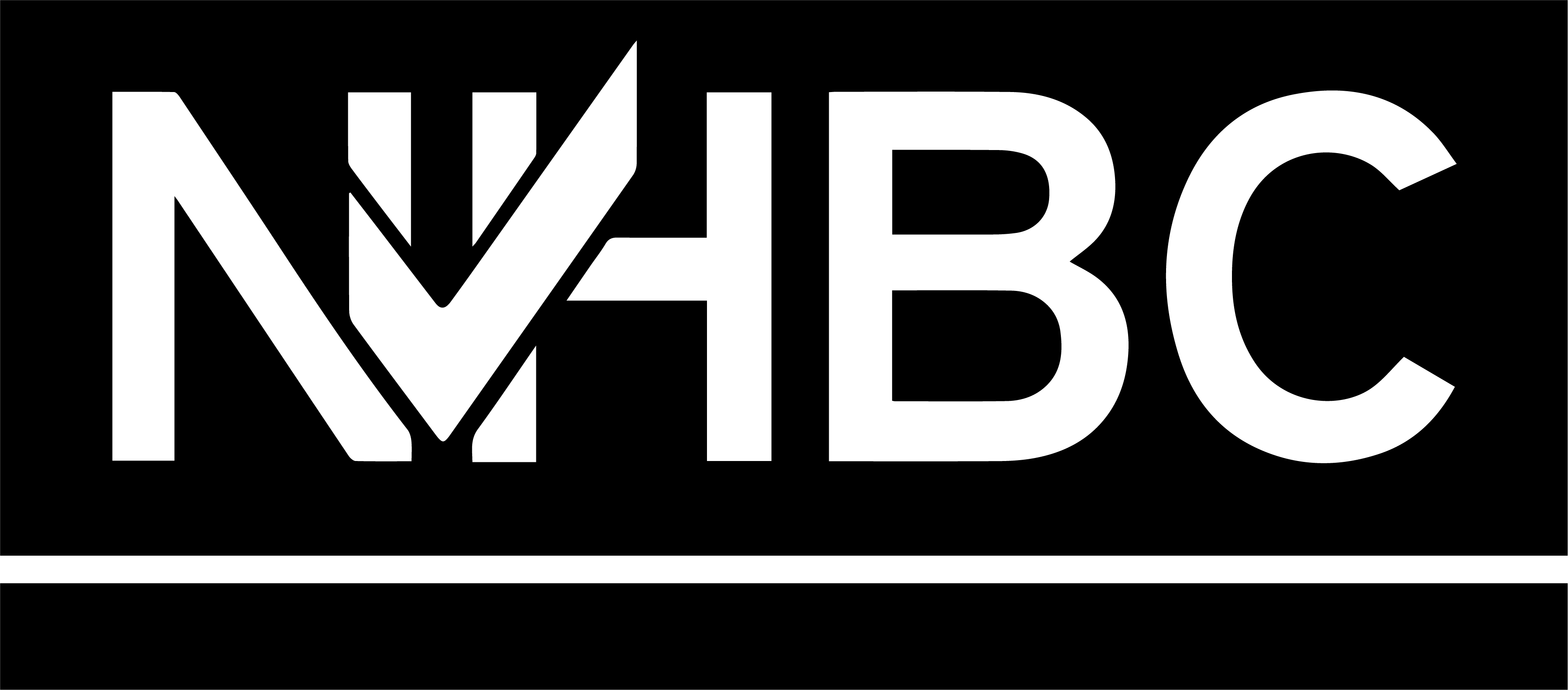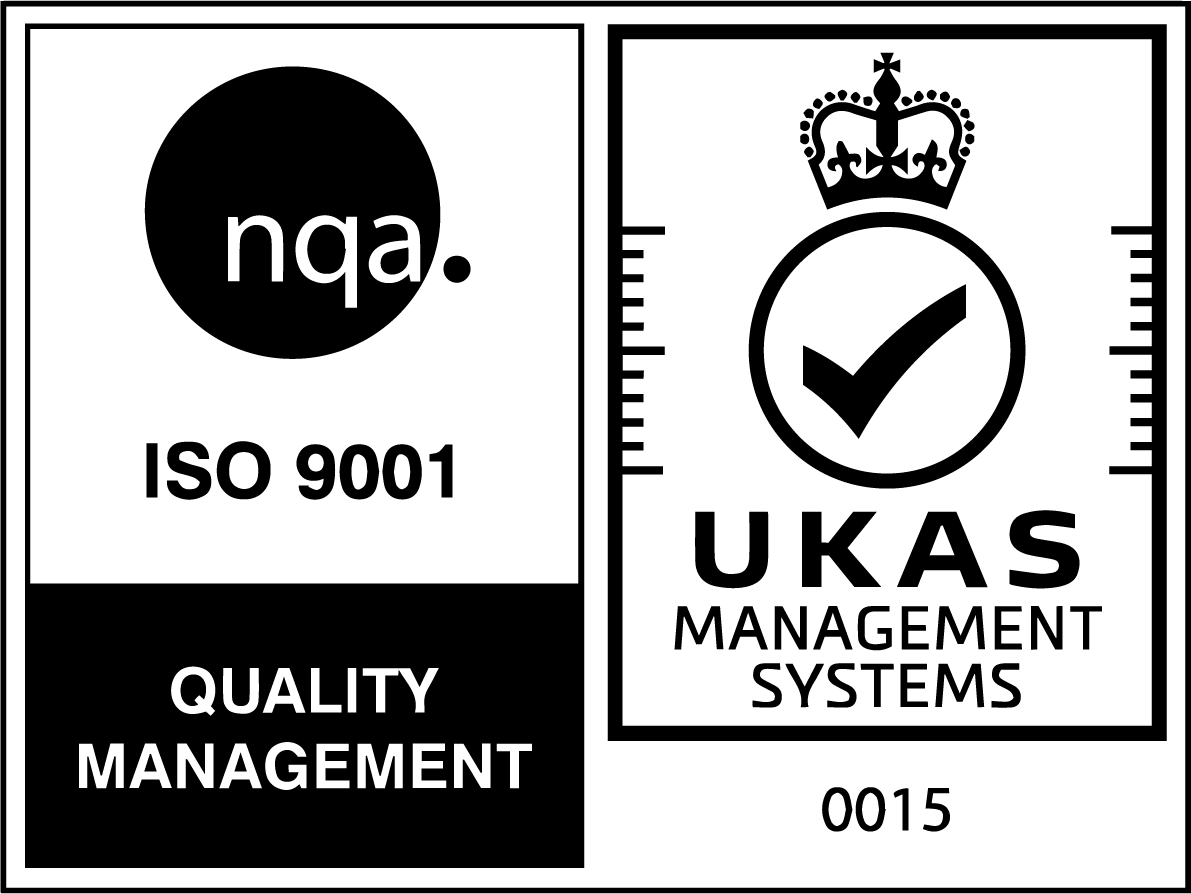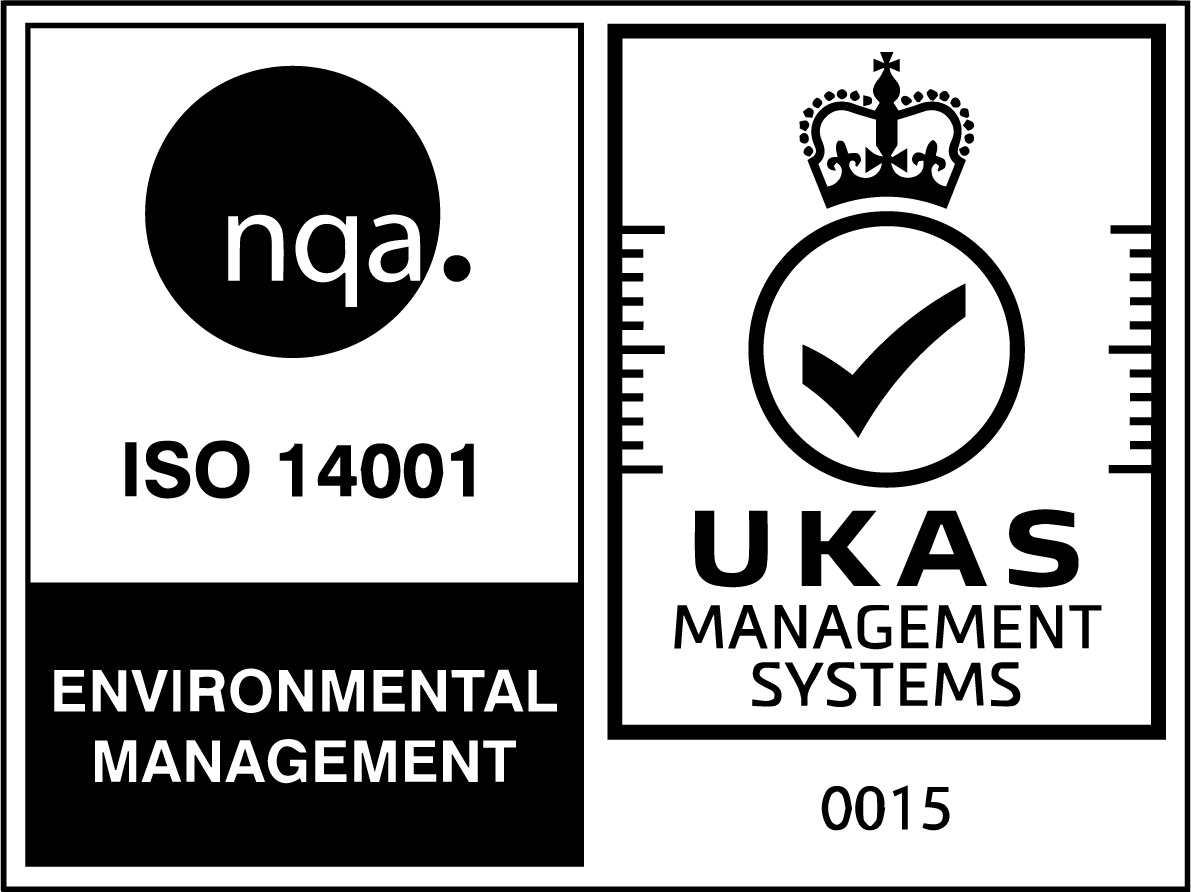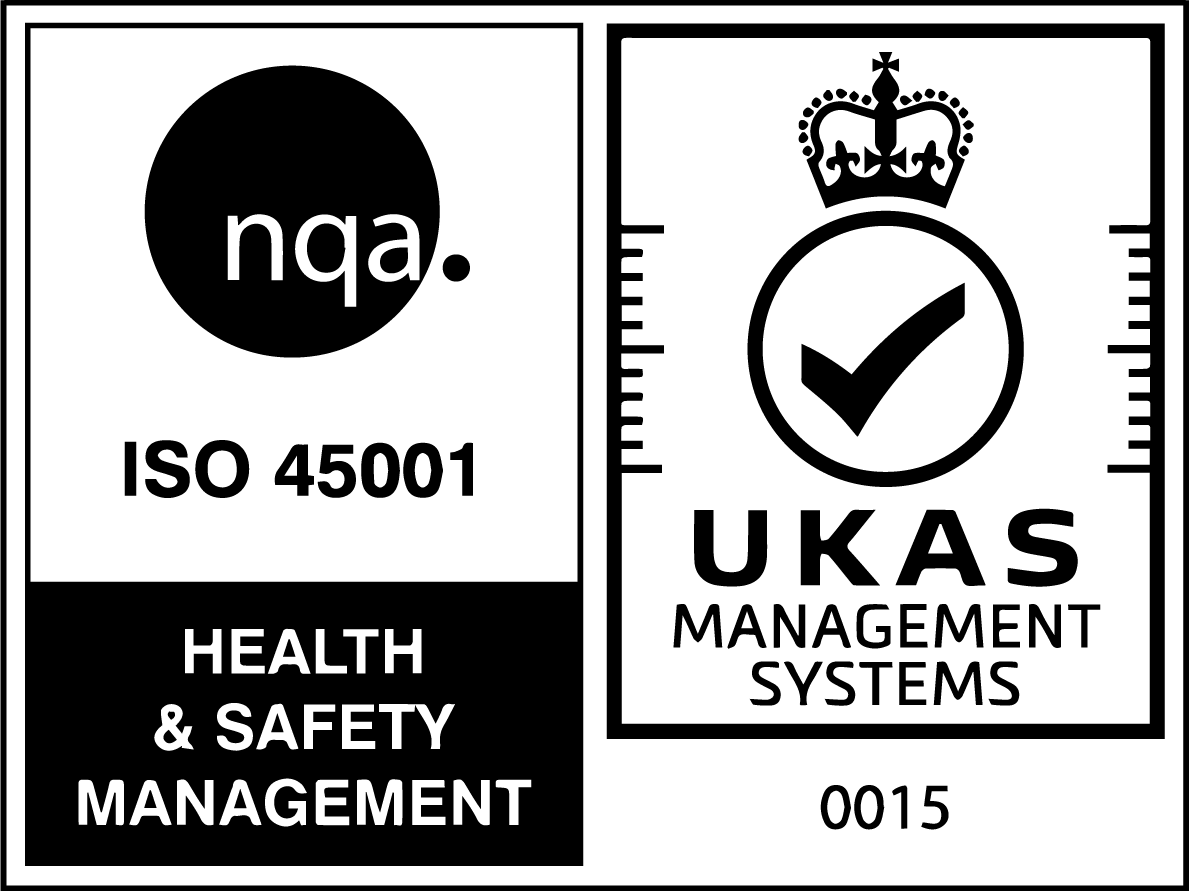 Don't miss out on our construction news, project updates, and helpful resources. Join our newsletter community.